About Us
Our Mission
We strive to enhance the quality of life for all terrestrial and aquatic animals by teaching and inspiring people of all ages to better understand, care for, and conserve all life on our planet to ensure a greater future for us all.

Our 10,000 square foot facility houses over 35,000 gallons of saltwater and over 250 different species of animals and marine life. Our collection includes animals that do not live in the ocean, but have come from local donations from the community. These animals include iguanas, freshwater turtles and fish, snakes and lizards. We do accept animals, but only within the guidelines and rules of the Idaho Department of Fish and Game.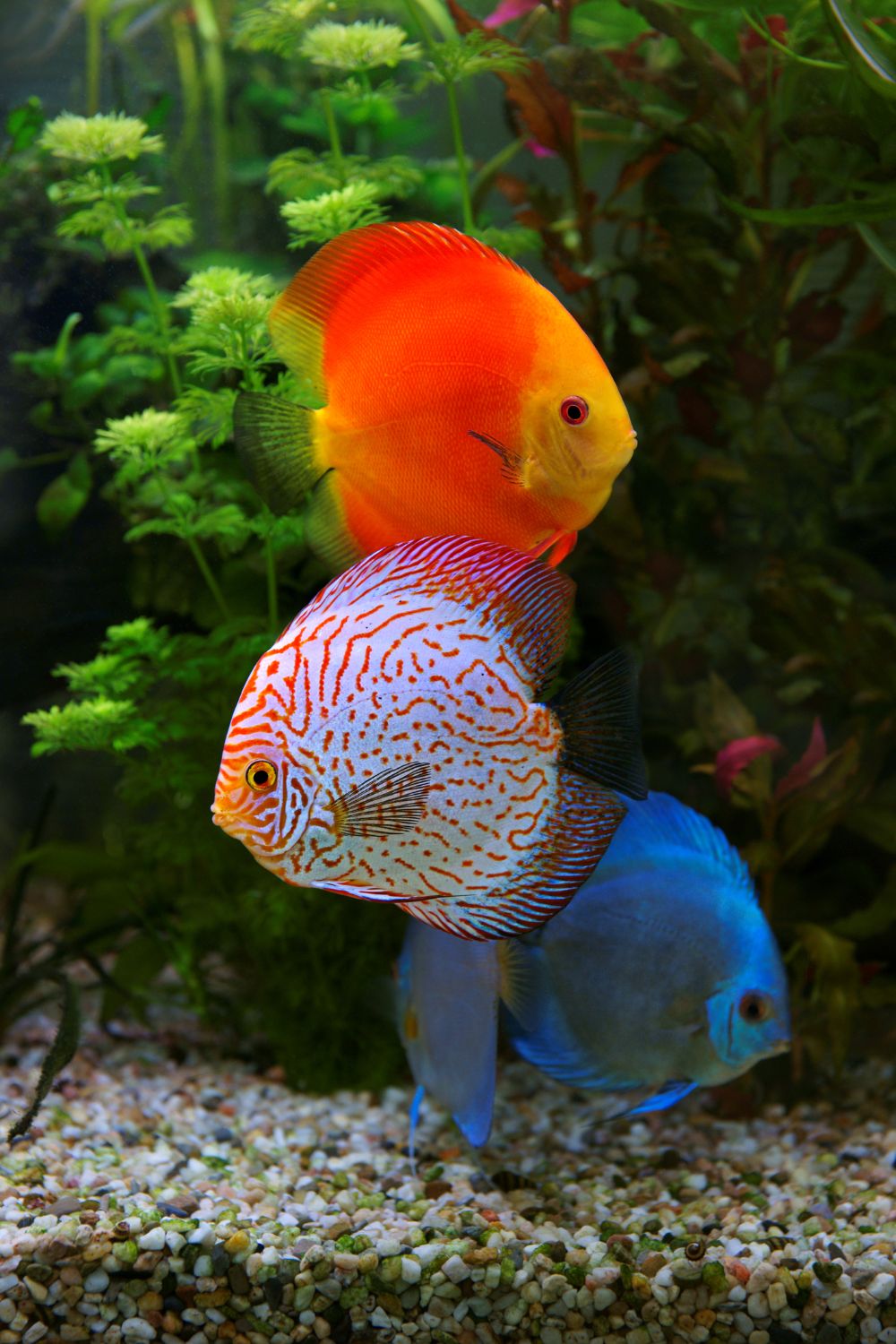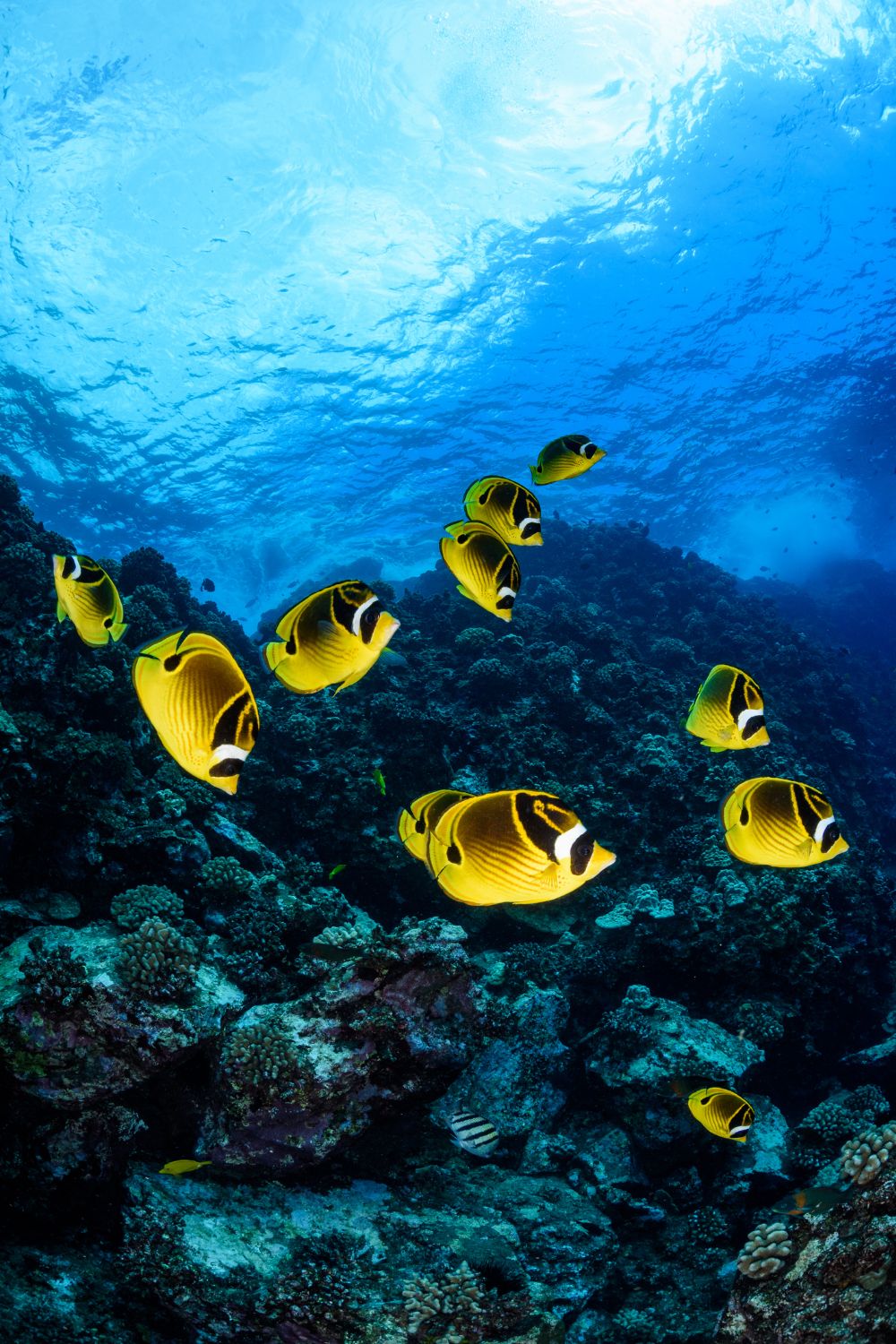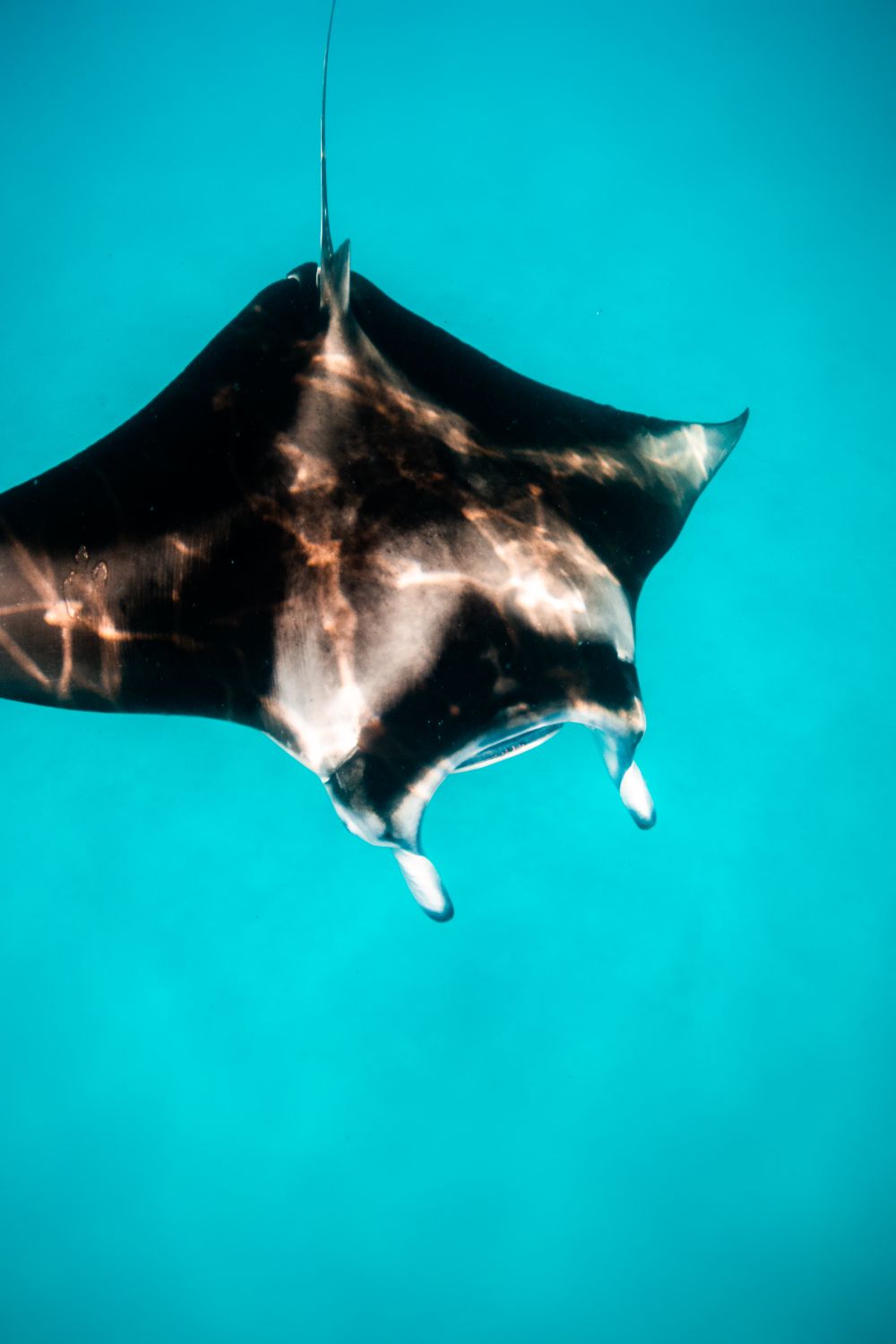 our experts
Leadership
Say hello to a few of the experts who help maintain the Aquarium of Boise.
Nathan Hall
Head Biologist
Mike Rosales
Reptile/Terrestrial/Bird
Specialist